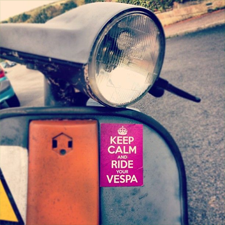 Why Join?
Exchange ideas, attend rallies, share opinions on various Vespa models, their parts, accessories and join a community of like minded Vespa riders.
The Vespa Club of Canada is a non-profit club and proud to be a member in good standing with Vespa World Club (previously known as the Federation International des Vespa Clubs or F.I.V.).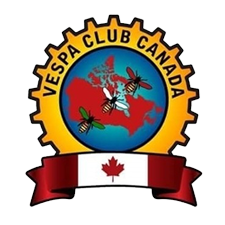 What is included?
You will receive a membership card, club decal and discounts to Vespa-friendly shops and parts suppliers across Canada.
As a member you can attend the Vespa World Club's annual event Vespa World Days under the Vespa Club of Canada banner*. Various cities host this event and they are as follows: St. Tropez France 2016; Celle Germany 2017; Belfast Ireland 2018 (TBC)
How to join?
Simply fill out our the question in the Join Us form and someone will contact you. It is just that simple.
Join Us
* Event registration is payable by the member but the VCoC does the registration.